Brick-by-Brick Leadership Series, DHS and CSB, Community Action Staff, and Early Head Start/Head Start Training
POSIPOWER WORKSHOPS FOR HEAD START
- $1500.00 - group rate for up to 2 webinars and same day service )
1. ERSEA – Learn Best Practice for EHS/HS
2. Be a PosiTeacher in Your Classroom
3. What to Do When Little Kids Won't Listen
4. 5+5 Ways to Teach Math in Head Start
5. "I can READ " Early Learning Literacy
6. Help Kids Deal with Anger
7. Co-Teachers Working Together as a Team
8. PosiPower Ways to Effectively Work With Parents
9. Working in Teams – Teachers, Bus Drivers, Managers, etc
10 Time and Stress Management for Teachers
11. Hire and Retain the Best Teachers
12. PosiPower eLearning and eTeaching With Technology
13. Coaching the Best Out of Your Teachers and Staff
14. Celebrate Diversity in Your Classroom
15. Balance Work and Family & Be Positive in Both
16. Head Start Teachers Model Respect for Diverse
Families
17. Recognizing Physical, Sexual, Emotional Abuse, and
Child Neglect ( 3-part series)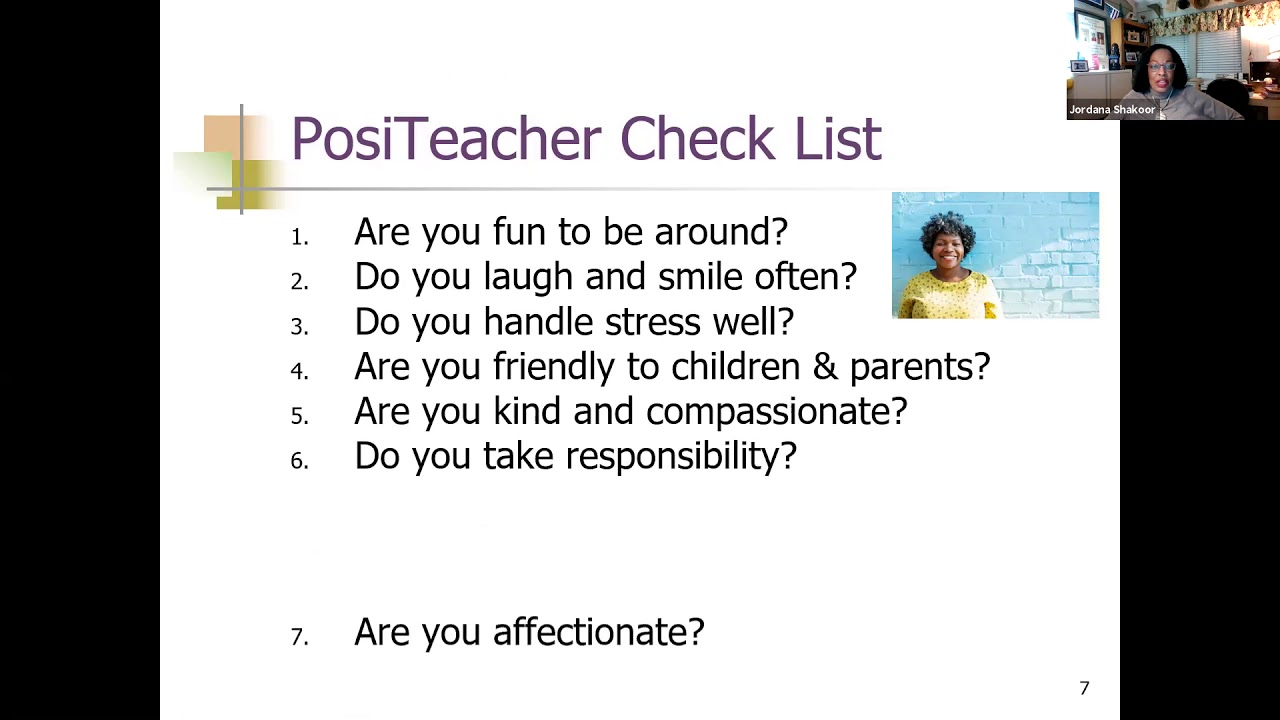 NEW! 2021 Ilinois Head Start Virtual Webinar -" PosiPower Ways to Work Effectively With Parents" Free 60 min webinar
My grandaughter, Aminah when she was 3 years old.
POSIPOWER BRICK-BY-BRICK SERIES
- $1800.00 - group rate
(up to 2 webinars and same day service )
1. PosiPower Brick-by-Brick Leadership -2 days
2. PosiPower Coaching Sessions for Management
3. Develop a Logic Model with PosiPower Strategies
4. Develop a Strategic Plan with PosiPower Strategies
5. Time and Stress Management for Leaders
6. Our Customers Deserve the Best - Management
7. Change Can Be Great for Your Staff
8. Coach A Winning Team-2 days
9. What to Do When You Can't Fire Them
10. Positive Ways to STOP Bullies at Work
11. Managing Workplace Diversity in the 21st Century
12. Hire and Retain the Best Staff
13. PosiPower Conflict Management Skills for Leader
14. Basic Labor Law Training
15. Workplace Injuries & Workers Compensation
16. Sexual Harassment & Diversity Training
17. Interviewing and On-boarding 101
POSIPOWER STAFF WORKSHOPS

$1650.00

group rate (up to 2 webinars and same day service )

1. PosiPower Your Way to a Professional IMAGE

2. Manage Your Time & Stress

3. Change Can Be GREAT

4. Balance Work & Family & Be Positive in Both

5. Let's All Just Get Along

6. Case Management Training

8. Our Customers Deserve the Best

9. Disarm Hardcore Customers

10. Poverty Matters, NOW: Learn Strategies

11. Diversity in The Workplace in the 21st Century

12. It's NOT a Chit-Chat -Interviewing skills

13. PosiPower Ways to Serve Boomers

14. 25 Ways to a Healthy Lifestyle

15. YOU Wore That to Work?

16. Interviewing Telephone Customers Effectively

17. Hello, May I Help You?

18. Working in Teams - Employee Training

19. PosiPower Writing, Speaking, and Grammar Skills

20. Don't Bust Your Budget

21. I Really Do Need This Job ...Coping Skills

22. Positive Action Equals Positive Results

23. What I Really Meant to Say Was...

24. Women and Money

25. Managing Difficult People Effectively

26. Manage Organizational Change & Stress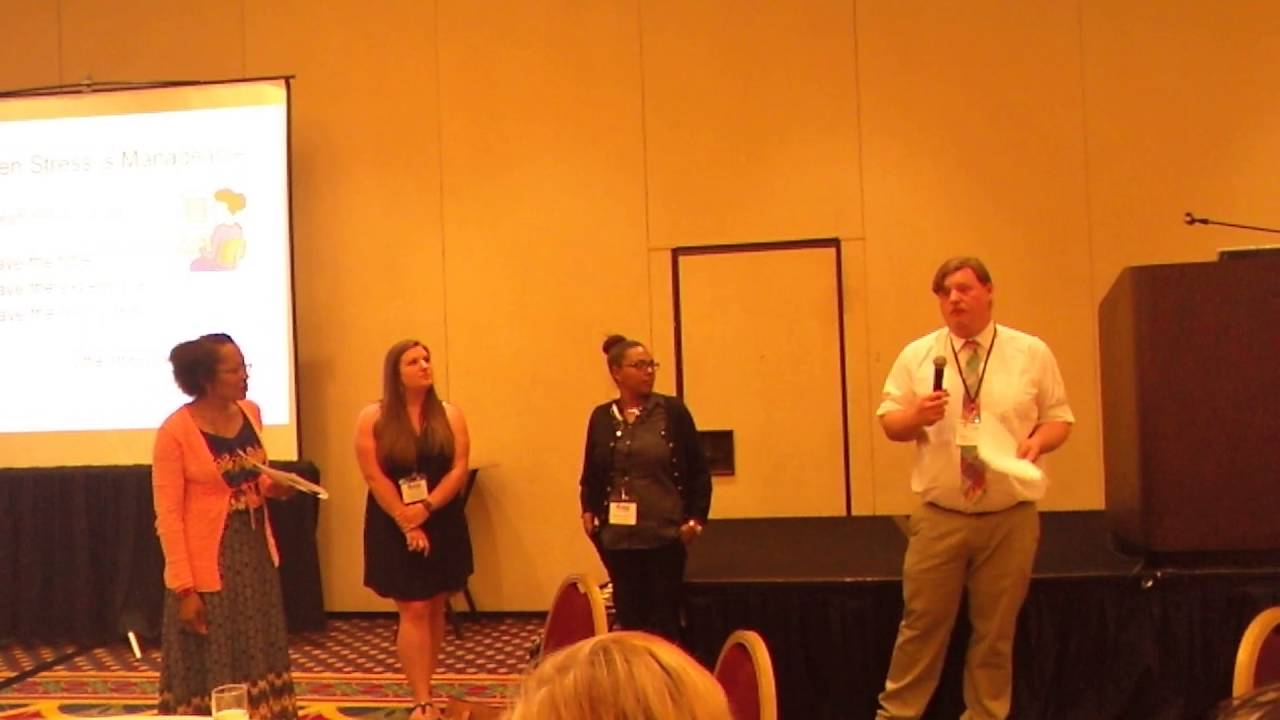 Thank YOU! PosiPower participants are awesome!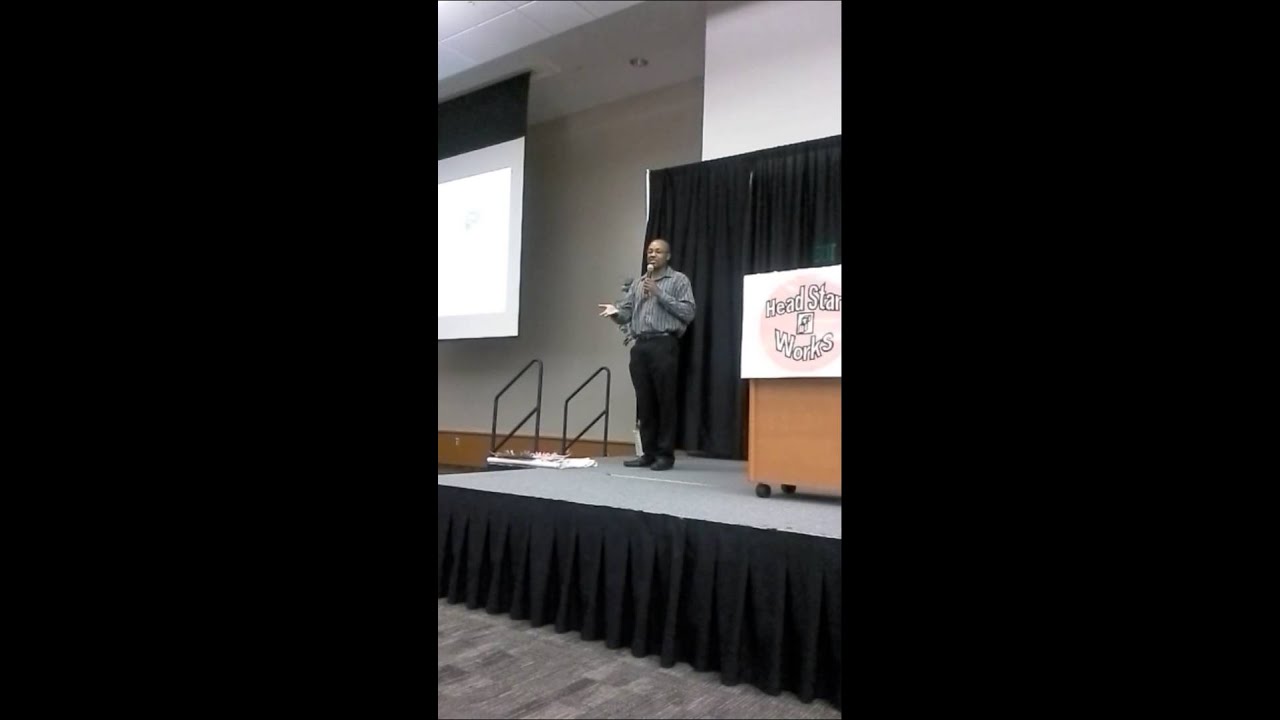 Attorney Ali Shakoor presenting in Ocala, Florida - Head Start Program
All photos are of real PosiPower customers!
After a PosiPower training, we want you to feel good about the work you do everyday. "I am doing the best that I can!"